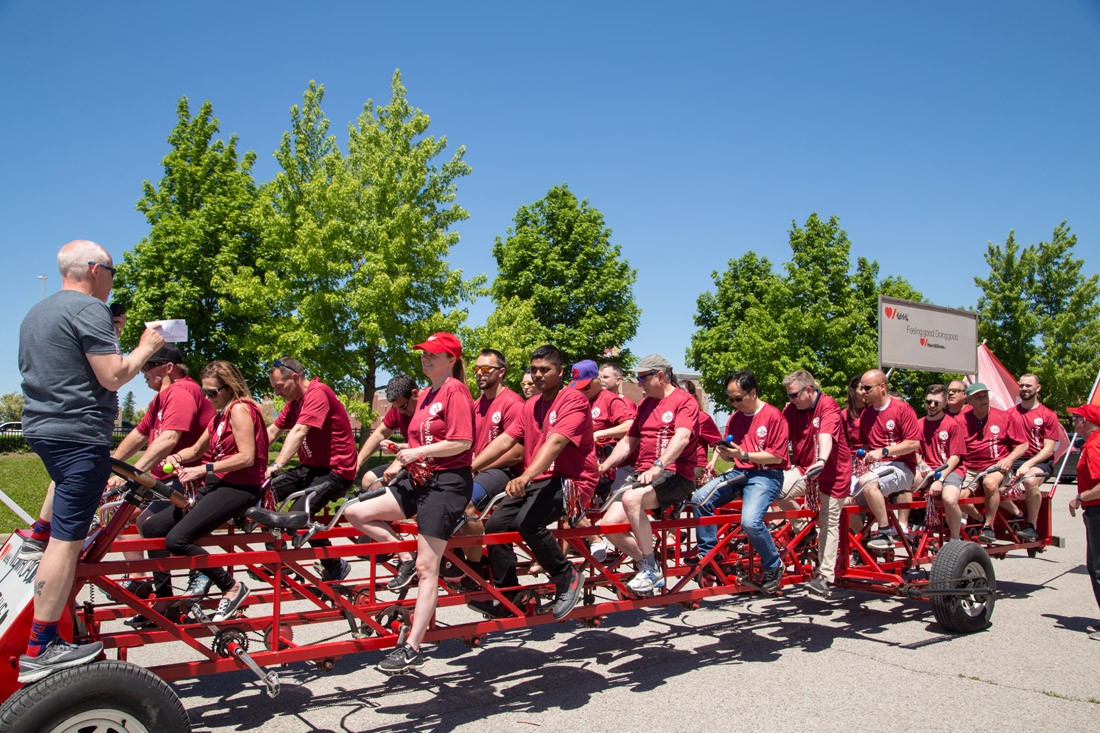 Big Bike ride for the Heart and Stroke Foundation in Newmarket
NewRoads Rides Again!  The NewRoads Automotive Group had a great afternoon for their second Big Bike ride for the Heart and Stroke Foundation on Friday, June 7th 2019. The "NewRoads Community Crew" led by Team Captain Lourdes Paz hit the road at the York Region Police Association and cycled up Bayview Avenue to Mulock Drive all around the beautiful town of Newmarket stopping traffic to raise awareness about Heart & Stroke.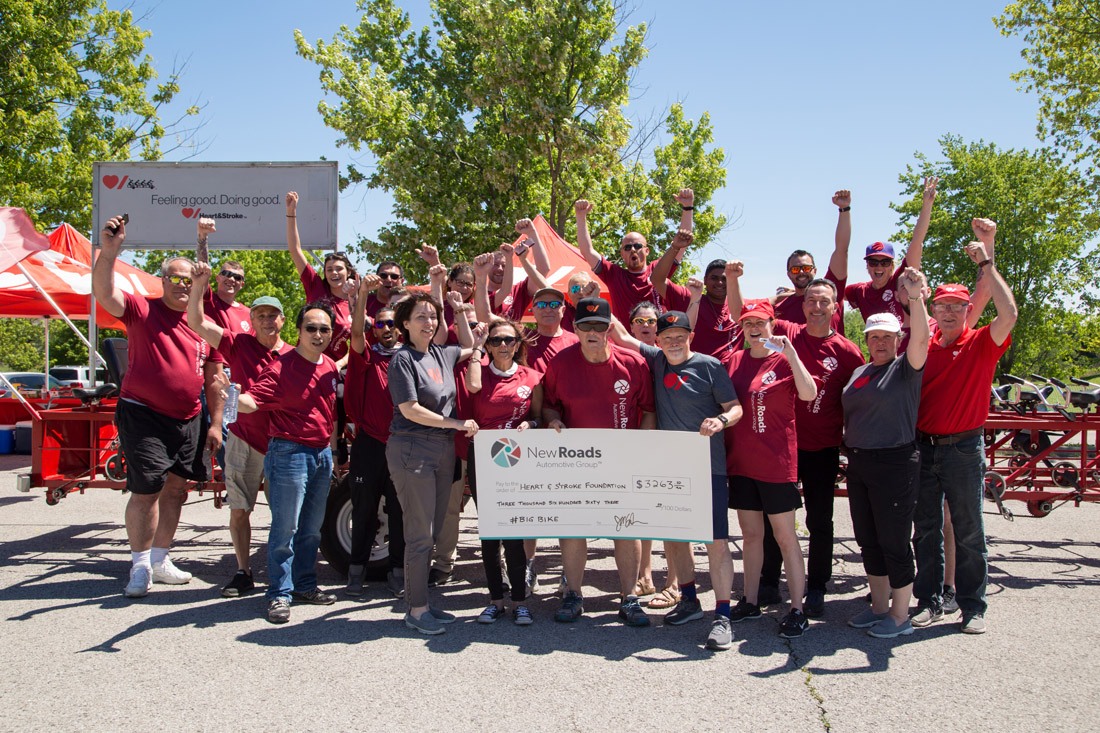 The NewRoads Automotive Group together raised nearly $3,500 for the Heart & Stroke Foundation, helping to provide education to save lives in our communities close to home and across Canada.  Congratulations to top fundraiser Ken Mossop who raised over $2,000 for the cause.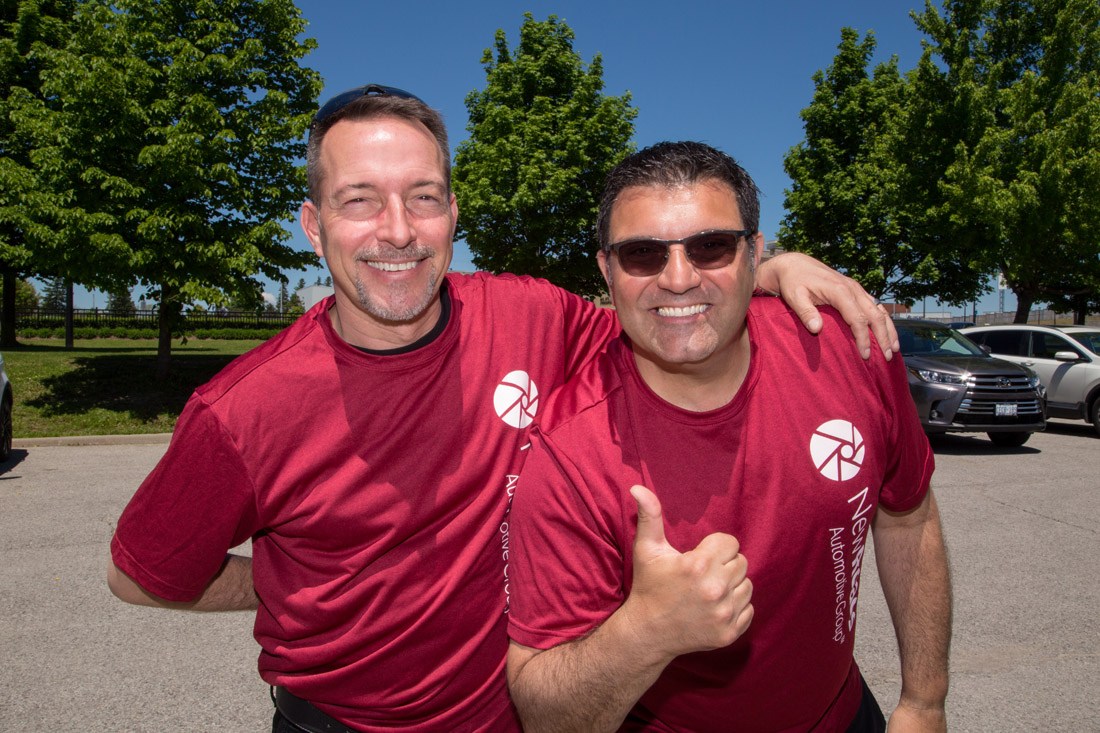 Sadly, every 7 minutes, someone in Canada dies from heart disease or stroke.  The funds raised from the Big Bike ride help to ensure that critical research can continue to prevent heart disease and stroke, save lives, and support survivors and their families.
If you want to learn about the NewRoads Community Crew and where you can find them next visit newroads.ca/community and remember Community Matters at NewRoads.